Alyssa Pisarik has come to lend a guiding hand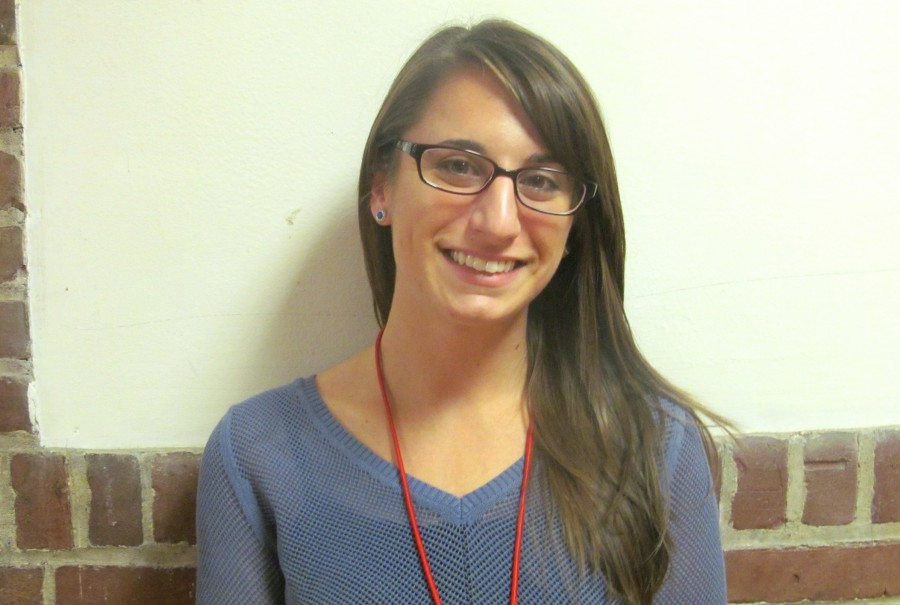 SIRANUSH T., NICOLE T., CRYSTAL Y., RITA H., and HINA R.
December 12, 2015|171 Views
When you go to school every day, who do you know is going to be there? Your math teacher. Your science teacher. The nurse. The principal. But have you ever wondered who else is in the school? Who else is learning, other than your fellow students?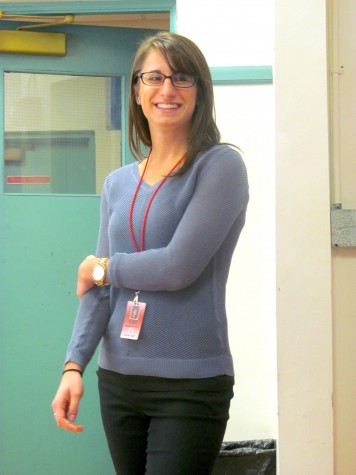 Well, at Watertown Middle School, in the office of seventh-grade guidance counselor Stacy (Stern) Mahoney, you'll find Alyssa Pisarik. Ms. Pisarik is currently in her second year studying to be a guidance counselor at Harvard School of Education.
    Ms. Pisarik, or Ms. P., is at WMS interning for a hands-on experience of what it takes to be a guidance counselor. Ms. Pisarik is going to be at WMS until June, and plans to become an official guidance counselor by next year.
    "I always liked the thought of working in school," Ms. Pisarik said.
    She thought she would be a teacher but she realized that she didn't really like teaching, but she just liked talking to students.
    She doesn't know yet if she will remain at WMS or go on to another school that needs a guidance counselor.
    Ms. Pisarik grew up in Chelmsford and went Brandeis University in Waltham. She has lived in Watertown for about two years. She is into track and cross-country, and ran in for her high school and college teams.
    Ms. Pisarik said her strengths are talking one-on-one or in small groups with kids, so she decided that being a guidance counselor would be the best in-school job for her.
     Ms. Pisarik's favorite part about her internship so far is getting to meet all of the seventh-graders that meet Mrs. Mahoney, as well as "working in this cool school". She enjoys how diverse each and every student is.
     She said the hardest part is wanting to meet with more students than she's able.
     So, if you ever find yourself outside Mrs. Mahoney's office, go in and meet Ms. Pisarik. You never know what you may learn about her!
  –Dec. 11, 2015–