When it comes to teen fashion, combat boots pass muster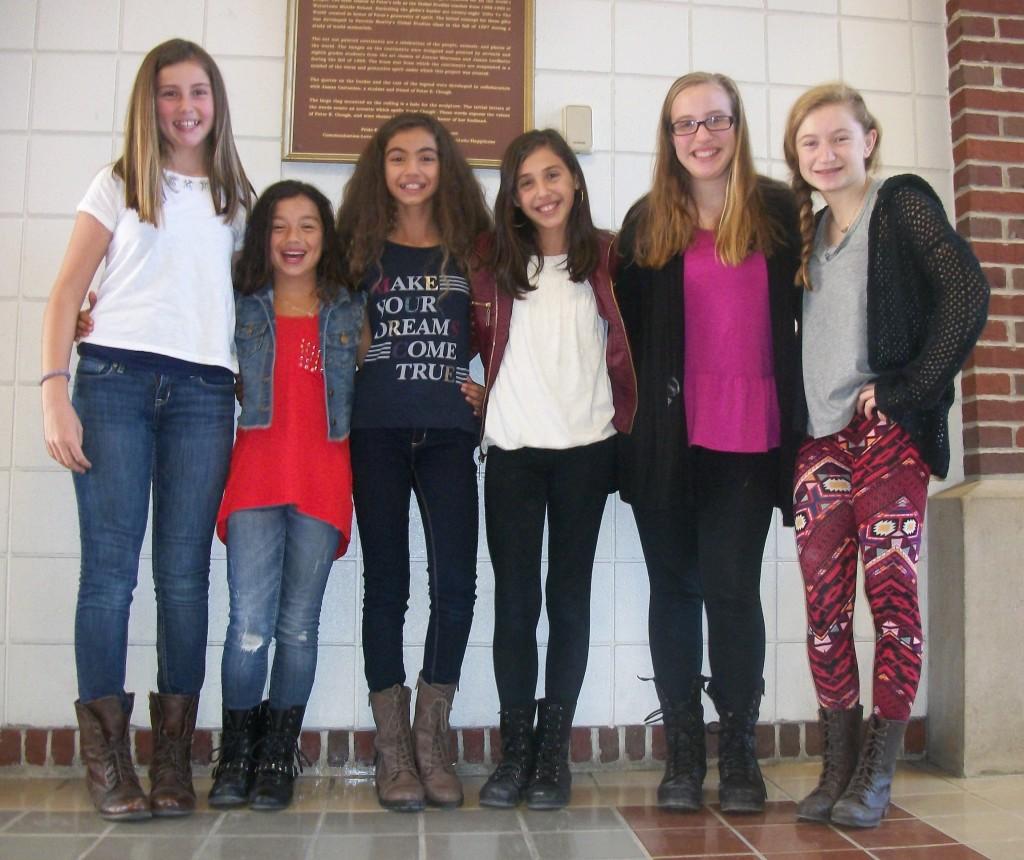 Combat boots are starting to trend in the Watertown Middle School in a new and fashionable way. These mid-calf leather boots are the new Uggs of 2013.
    Even though they are to be used as military boots, they can be used as stylish footwear that goes with anything starting from blue jeans to patterned leggings.
    "Combat boots are cute and match with anything,'' said Isabella K., a WMS student.
    "Combat boots make every outfit look edgier," said Julia F., another WMS student.
    Combat boots aren't just stylish they are comfy, too.
    "Combat boots are easy to slip on when you're in a rush," said WMS student Alessandra S.
    Lastly, WMS student Mia V. said, "Combat boots are comfy and look good."
–Oct. 25, 2013–