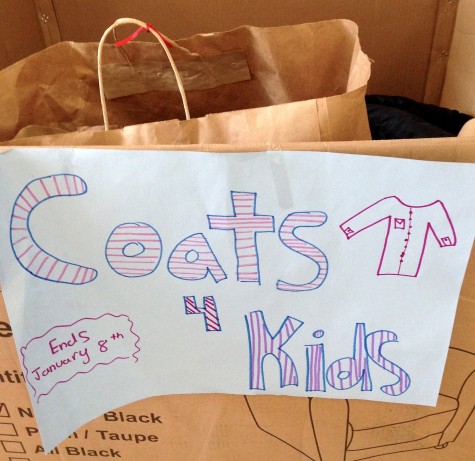 ANTHIA V., Watertown Splash staff
    Every year, Watertown Middle School holds a Coats for Kids drive that goes toward people and families in need. WMS sets a goal each year for how many coats it thin... Read More »
January 5, 2016 • 0 comments
View All »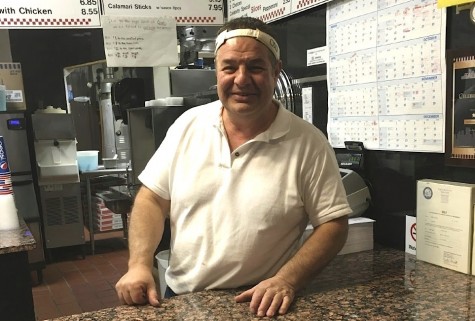 NICOLE T., SIRANUSH T., and CRYSTAL Y.
    Most everyone in the Watertown area knows about Celebrity Pizza on Mount Auburn Street, but do they all know how it all began?       Joseph Casale (aka JC) and his brother-in-law Maurice F... Read More »
December 6, 2015 • 0 comments
View All »
Advertisement - SNO Ad Network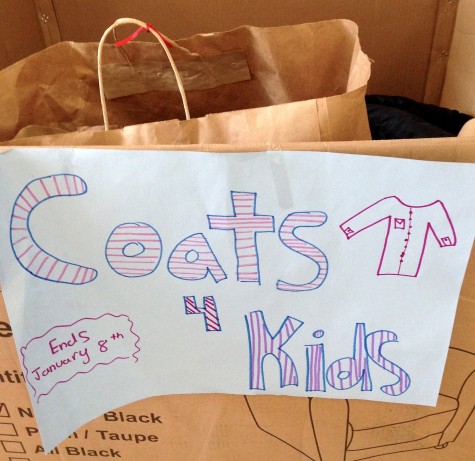 ANTHIA V., Watertown Splash staff
    Every year, Watertown Middle School holds a Coats for Kids drive that goes toward people and families in need. WMS sets a goal each year for how many coats it thin... Read More »
January 5, 2016 • 0 comments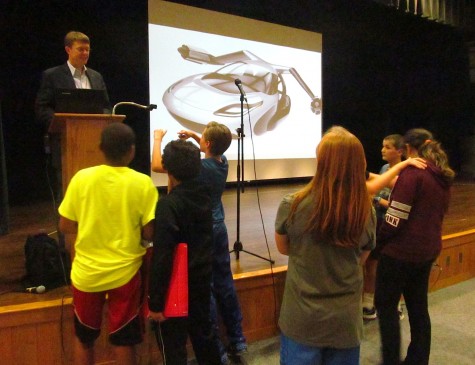 In every person's lifetime, they have dreamed about having super powers, maybe breathing under water, maybe super strength, maybe flying. Imagine soaring through ... Read More »
December 19, 2015 • 0 comments

Alyssa Pisarik has come to lend a guiding hand
December 12, 2015
View All »
SUBSCRIBE TO THE WATERTOWN SPLASH!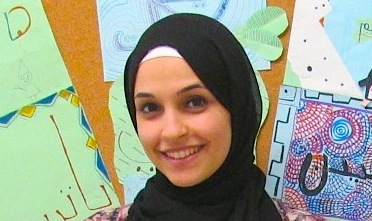 SANA R., Watertown Splash staff
"She teaches in a way that makes you want to learn," says seventh-grader Rita Hackett about the new Arabic teacher at Watertown Middle School. Laila Sadeddin, 22, was bo... Read More »
December 9, 2015 • 0 comments
View All »
KARINA M., Watertown Splash staff
When thinking of Thanksgiving, usually people think of the turkey and being with their family. Sadly not all families get a chance to have memorable Thanksgivings like that.   ... Read More »
November 17, 2015 • 0 comments
View All »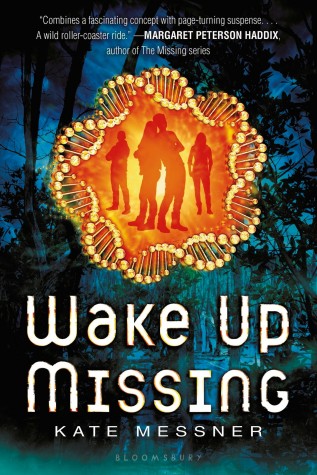 Each year the incoming sixth-, seventh-, and eighth-graders and staff at Watertown Middle School have to read the same book for the summer. This year many books were recommended... Read More »
June 17, 2015 • 0 comments
View All »