Amy and Allison, Watertown Splash staff
Amy and Allison are experts in all things. They welcome all questions, as long as they are respectful of them and their audience. Their answers will only... Read More »
June 17, 2015
View All »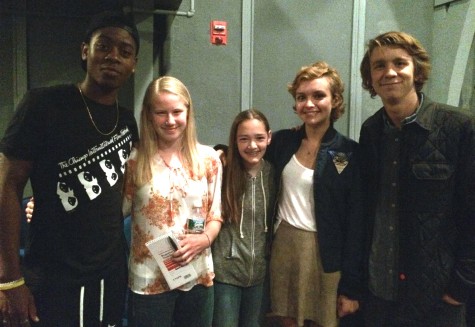 "Me and Earl and the Dying Girl" sounds as though it has an extremely similar plot to "The Fault in Our Stars". But really, it is anything but. Greg is an awkward... Read More »
June 12, 2015 • 0 comments
View All »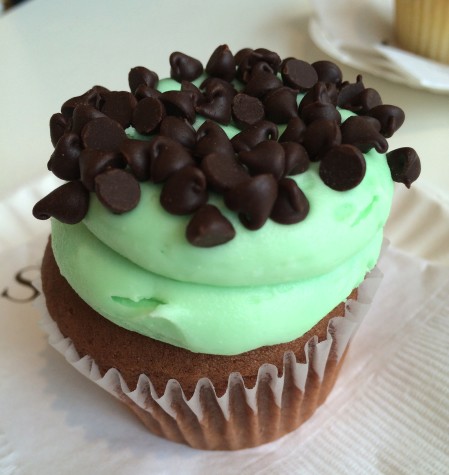 Splash photo HONOR P.
It is time for the readers of the Watertown Splash to choose the winner of Splash of Flavor 2015! (Hey, you can place your vote here!) This year's winner will join The Talk (Chicken Parmesan, 20... Read More »
April 3, 2015 • 0 comments
View All »
SUBSCRIBE TO THE WATERTOWN SPLASH!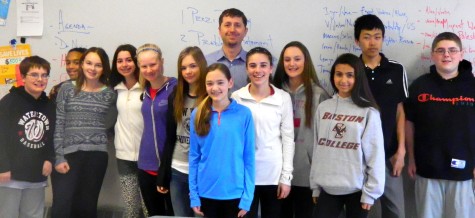 BRENDAN G. , TOMMY P. , MADDIE P. , ANTHIA V. , and MARINA H.
Town councilor preparing to compete against nine others in Dancing with the Stars fund-raiser for the Watertown Education Foundation on May 1
Read More »
April 21, 2015 • 0 comments
View All »
Advertisement - SNO Ad Network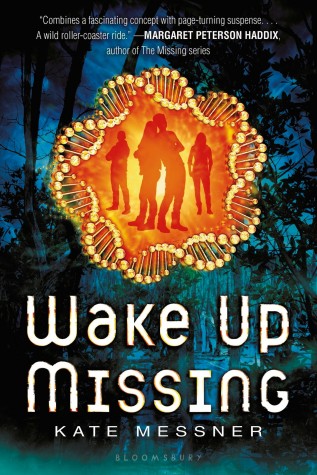 Each year the incoming sixth-, seventh-, and eighth-graders and staff at Watertown Middle School have to read the same book for the summer. This year many books were recommended... Read More »
June 17, 2015 • 0 comments
View All »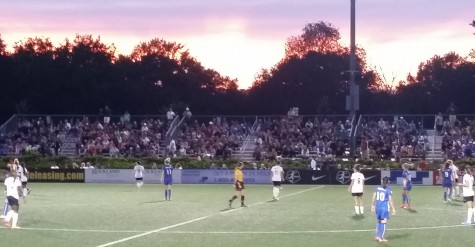 SUSIE H., Watertown Splash staff
    The Boston Breakers played their last home game of the NWSL season in front of a sold-out crowd of 4,137 people at Soldiers Field Soccer Stadium on Saturday, Aug... Read More »
August 10, 2015 • 0 comments
View All »
CATHERINE H., Watertown Splash staff
Field trips. A break from the mundane hum of regular school. A chance to go places, near and far (well … mostly near) with your fellow classmates to learn from the world... Read More »
November 4, 2014 • 0 comments
View All »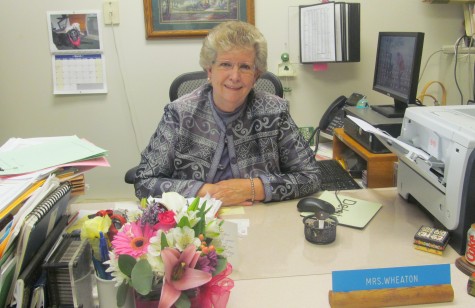 Judy Wheaton has worked for 12 principals, but Mr. Carter will be her last. Students and teachers at Watertown Middle School have been hearing... Read More »
June 26, 2015 • 0 comments
View All »