Halloween in Watertown (in a pandemic)
No one in Watertown knows what to do for Halloween. Some say that you can leave a bowl of candy, and others say that you can just social distance.
I say both.
People who don't feel comfortable, can leave a bowl out. Of course, if you don't mind, you can do the normal trick-or-treating. Some kids said that they aren't going out because their parents don't feel comfortable with them trick-or-treating. The kids who are going out said they are going to take the precautions of wearing a mask and social distancing.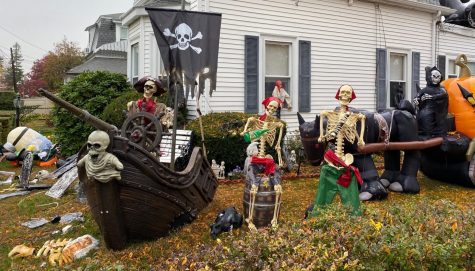 A man outside his Watertown home said, "I don't know if many kids are going to show up. If they don't, I don't know what I'm going to do with all of the candy."
A lot of other people have said the same thing. 
Some people who aren't going out said they might just watch horror movies or stay up late. For the people who are handing out candy, some people in Watertown are setting up Candy Chutes. Some are setting up big PVC pipes and are going to send candy down it into the Trick-or-Treaters' baskets. It's fun and it will still following the safety precautions of social distancing.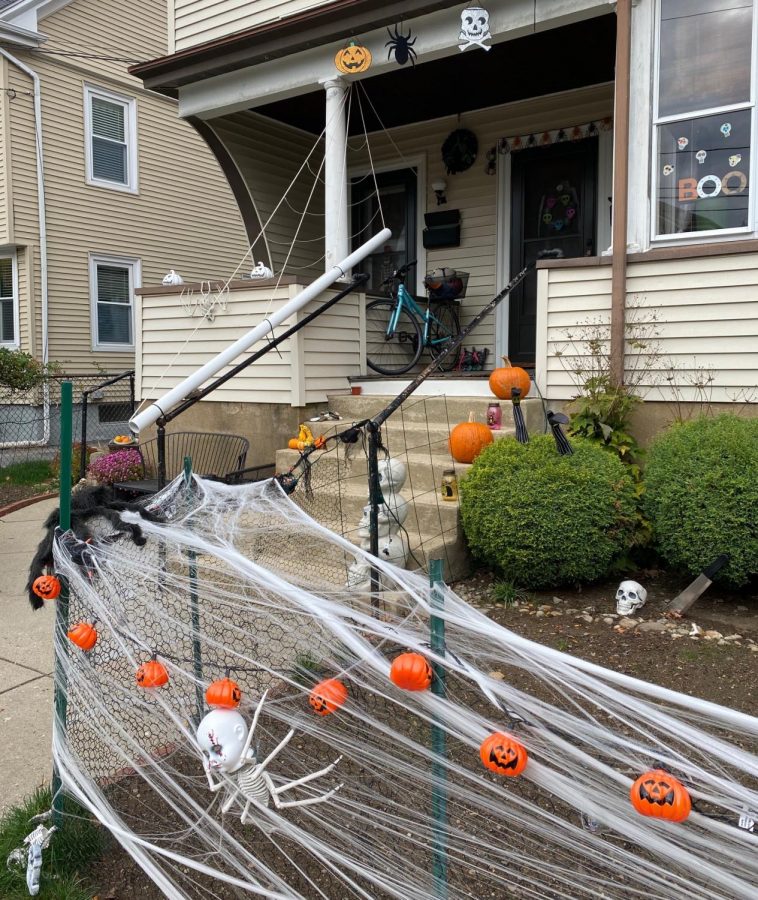 –Oct. 31, 2020–