Scholastic Book Fair returns to Watertown Middle School
The Scholastic Book Fair will be set up in the WMS library through Friday, Nov. 30, and will even be open at night during parent-teacher conferences
Do you like to read? Or do you have to read for English class? Maybe you need to buy an affordable Christmas gift for your younger sister? If so, you should come on down to the Watertown Middle School library to the Scholastic Book Fair to find books and trinkets from Monday, Nov. 26, to Friday, Nov. 30.
if you are a student at WMS, you will take a trip down with your English class at some point this week, and it will be open during parent-teacher conferences this week, as well.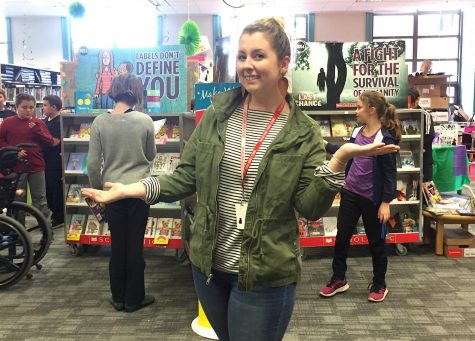 This year, WMS librarian Aine Dirrane is in charge of the book fair, and decided to have a theme; Enchanted Forest. The book fair has everything from mystery to comedy, erasers and pencils, and even some books in Spanish! The featured books consist of authors such as Alan Gratz, Rachel Renée Russell, Gary Paulsen, Jeff Kinney, James Patterson, and more.
A new feature this year is e-wallet. This allows parents to enter their credit card information online at the WMS website, allowing WMS students to buy books without having to carry cash to school. And parents can limit the amount of money they put on it, so kids don't make their parents go bankrupt!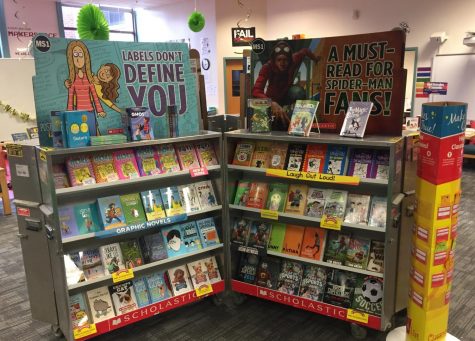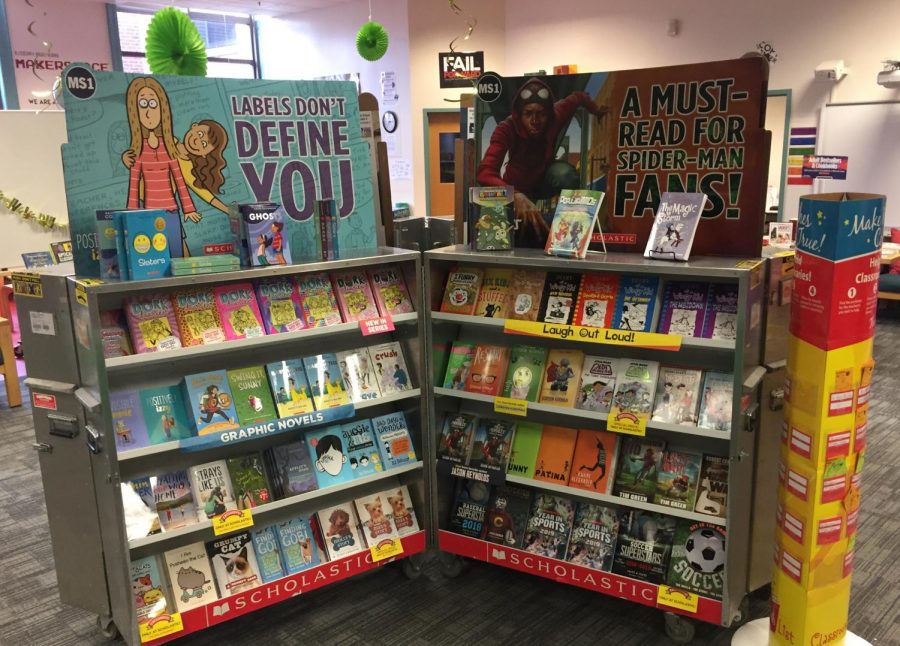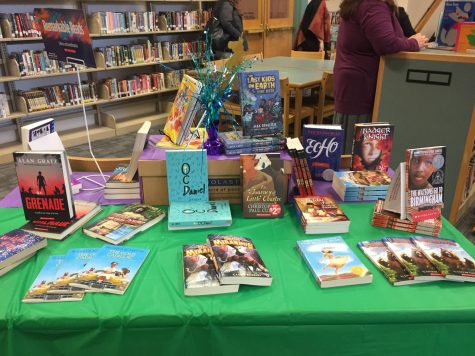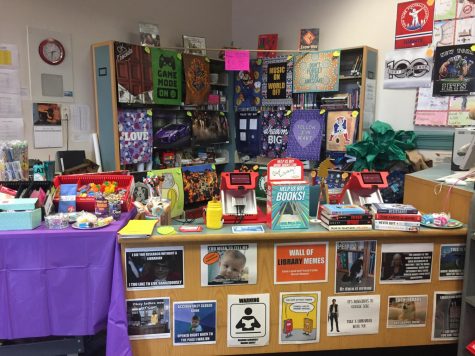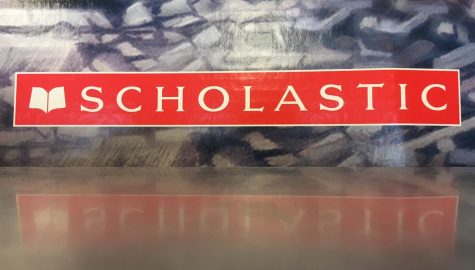 –Nov. 28, 2018–