'Community service is addicting'
Do you need community service, and like working with kids? If so, then all of the elementary schools offer two sessions of community service at the beginning of the school year, and in the spring.
Once the school day has ended at Watertown Middle School, you should try to get to the elementary school as quick as you can, because the people there would like you to get there around 3:15 p.m.
The most hours/days that you can can work is two days a week, and two hours a day. You can request to be with a grade, but there are no guarantees because another grade might need more help. But you could ask to be with a certain age group, like the younger kids, and there's a pretty good chance that you'll get with that age group.
If you are a middle schooler or older, then you may work there, and you can get community service for it.
"Community service is addicting, because it makes you feel good," said Andrew Allegro at WMS.
Mr. Allegro, Aine Dirrane, and Chris McDermott all help with community service around Watertown. People who need help with anything and want kids to help, will give them community service hours or email one of them, saying, "We need some help!" — and they put it on the announcements.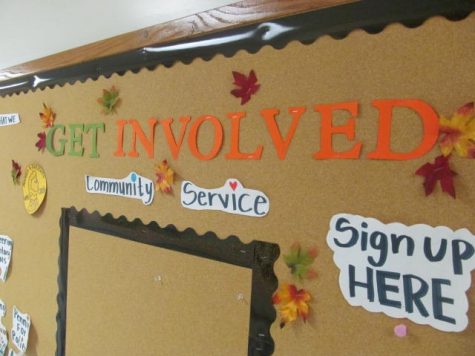 –Feb. 26, 2019–