The Comic Stop has been saving the day since 1996
David Philbrick's Watertown store will be home to Free Comic Book Day festivities on Saturday, May 5
Across the street from Watertown Town Hall at 134 Main St. is The Comic Stop. Inside are organized shelves of comic books. In the back room are display cases with collectable comics in wooden cases.
The store is owned by David Philbrick. He opened The Comic Stop in 1996. He said he didn't care for comics when he was little.
"When I was a teenager, I developed a passion for comic books," he said.
When he opened the store, it was much different, he said. He rented video games and sold skateboards. He said kind of drifted away from the store name.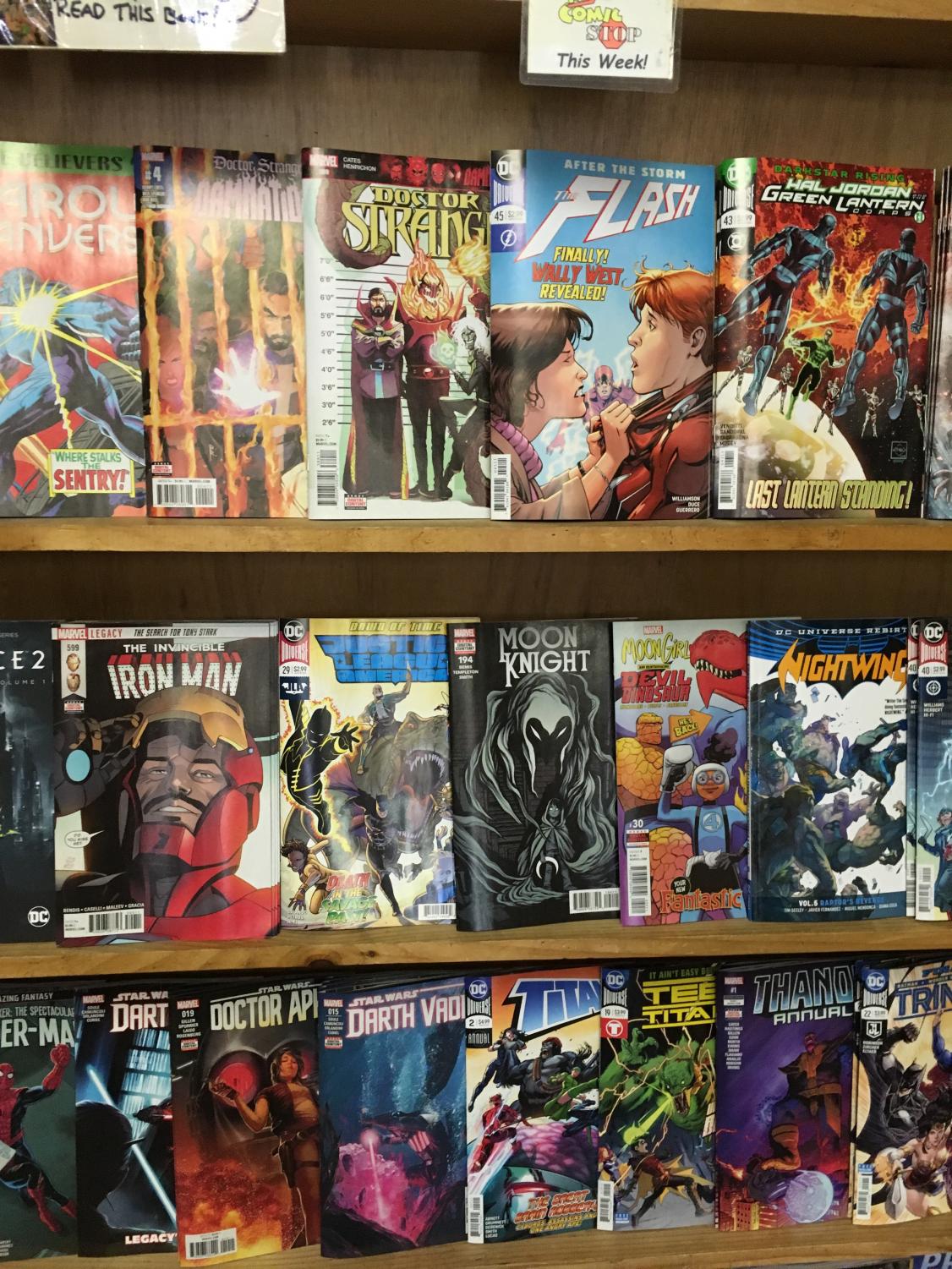 That's not the only thing that is different about the store.
"It used to be most of the people who walked in here were teenage boys and adults," he said. "Now more young girls and women come in here."
Baman and Spider-Man are the most popular characters, but the store's not all about superheroes. The Comic Stop also sells card games, action figures, T-shirts, and comic-book-themed fidget spinners.
Mr. Philbrick said that after comic books that his best-selling items are card games, like Magic: The Gathering. He even hosts Magic tournaments during the week.
Once a year, he hosts Free Comic Book Day. The nationwide event is in its 18th year. This year, Free Comic Book Day is Saturday, May 5.
At The Comic Stop, visitors will receive up to five free comic books, while supplies last. There will also be face painting, food, and games.
"It's going to be a fun day," he said.
(For more information on The Comic Stop, go http://www.thecomicstop.com/. For more information on the 18th annual Free Comic Book Day, go to https://www.freecomicbookday.com/.)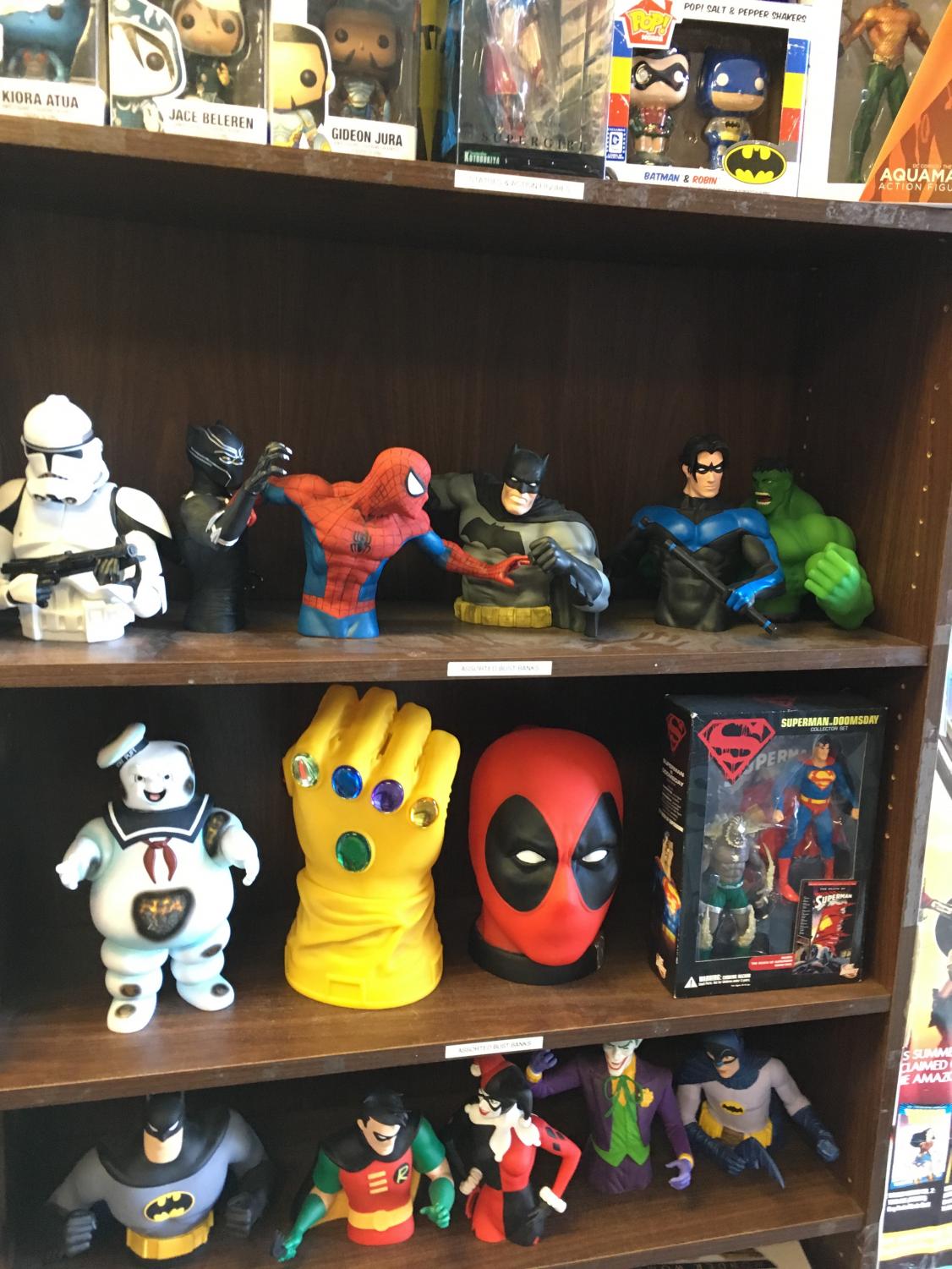 –May 3, 2018–