Celebrity Pizza has a flavorful — and successful — history in Watertown
    Most everyone in the Watertown area knows about Celebrity Pizza on Mount Auburn Street, but do they all know how it all began?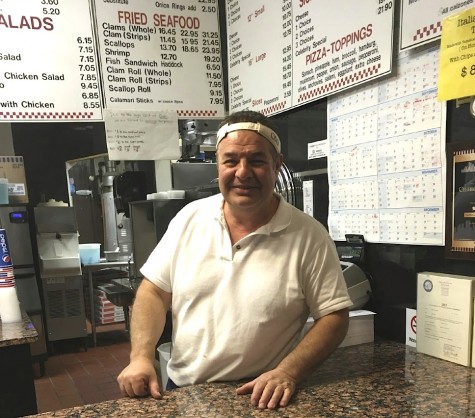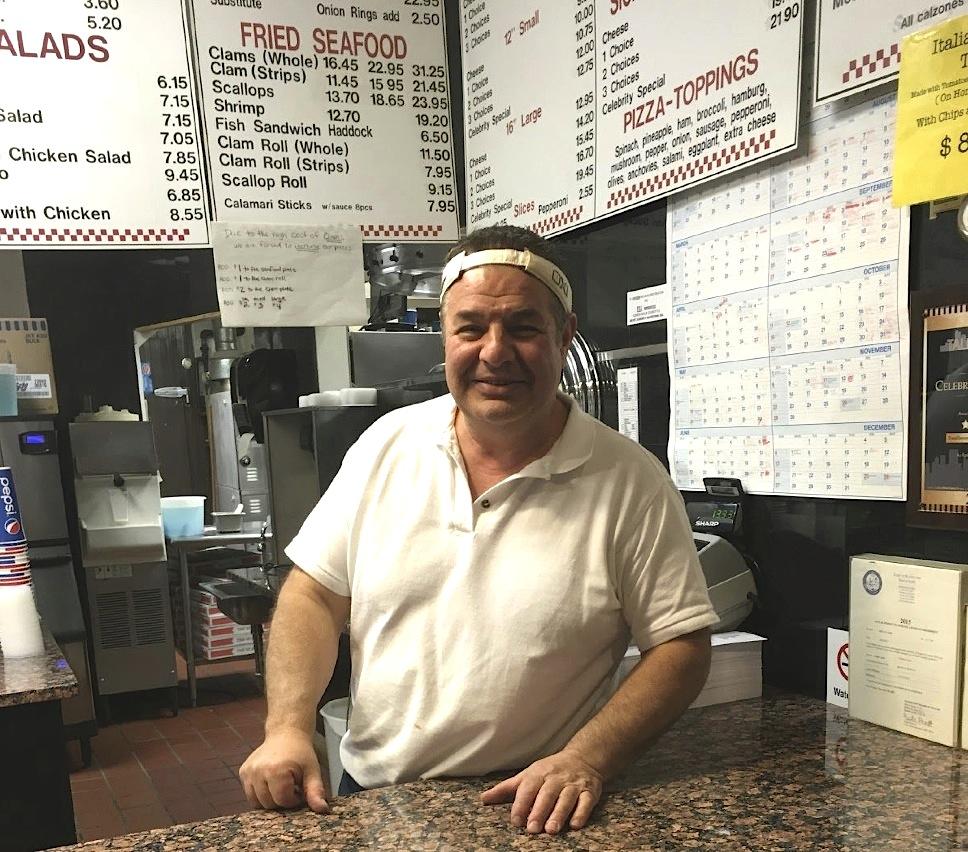 Joseph Casale (aka JC) and his brother-in-law Maurice Fusco have owned Celebrity Pizza for the past 30 years.
    You may ask, why open up a business like this?
    "I started off because my brother-in-law [Maurice Fusco] made really good pizza," said Casale. "So since we enjoyed it so much, we wanted to start something so everyone could enjoy it."
    When asked if starting off the business was hard, Casale had a lot to say.
    "Starting off was very very hard, so hard that we had to wake up at 5:30 a.m. and go door to door putting flyers on people's doors then go back to work at 10 a.m. hoping people would stop by," said Casale.
    Now that Celebrity Pizza is established, why do people enjoy going there? Is it the people, the environment, or just the food itself?
    It's all of it! Especially since it has a lot of comfort foods, such as ice cream, french fries, and pizza.
    What's the most popular food? No, not pizza. It's the ice cream!
    Anyone from babies and teens to adults and senior citizens can enjoy the popular ice cream. Over these past 30 years you can guess that there were some improvements made.
     "Over 30 years, food consumption changes, therefore we added more fast-food items other than ice cream,'' Casale said.
    When asking Casale what his favorite part of owning the business, he said that he loves to associate with the public.
    If you want finger-licking foods and delicious and sweet ice cream, go to Celebrity Pizza where you will get it all!
–Dec. 6, 2015–