Three finalists chosen for summer reading book
Watertown Middle School students to choose from "Inside Out & Back Again," "Paperboy," and "Under the Egg"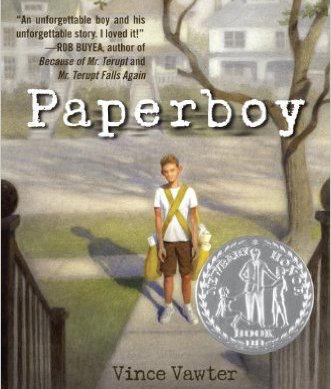 The three finalists have been chosen by Watertown Middle School's Summer Reading Committee and the books are "Inside Out & Back Again" by Thanhha Lai, "Paperboy" by Vince Vawter, and "Under the Egg" by Laura Marx Fitzgerald.
The video production class has made three trailers for these books and they are going to be Thursday, May 12, in homeroom for the whole school.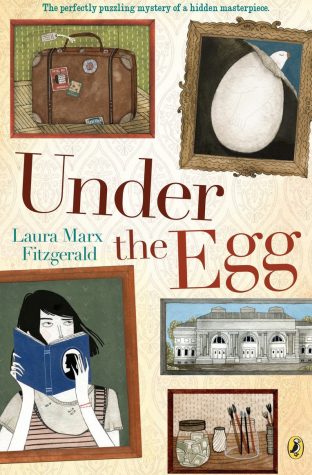 And the best part is the students of Watertown Middle School are going to vote for their summer reading book.
The historical fiction "Inside Out & Back Again" is a story about the author's childhood. Ha' is a 10-year-old girl that had to flee Vietnam when Saigon falls. As she moves from place to place, she and her family struggle to fit in and make a home.
"Paperboy" is about someone who can't say a word — not even his name — to anyone without stuttering. Then he takes over his friend's paper route.
"Under the Egg" revolves around a girl named Theodora, who spills rubbing alcohol on her grandfather's painting and discovers something underneath it.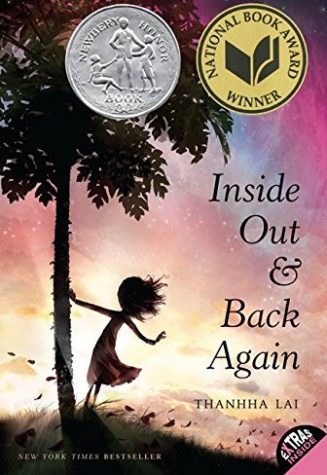 Watertown Middle School has a summer reading book every year and every year the school gets some extraordinary books. Librarian Leah Maroni-Wagner, with the help and feedback of other students and teachers, started by choosing 12 books. The other nine books that didn't make the final list were "The Ability" by M.M. Vaughn, "The Cavendish Home for Boys and Girls" by Claire Legrand, "Found" by Margaret Peterson-Haddix, "Gaijin: American Prisoner of War" by Matt Faulkner, "One Crazy Summer" by Rita Williams-Garcia, "Tangerine" by Edward Bloor, "The Wednesday Wars" by Gary D. Schmidt, "Chasing Lincoln's Killer" by James L. Swanson, and "Ghost Hawk" by Susan Cooper.
The Summer Reading Committee helped break down the options to the final three.
Every year, the students get an amazing book to read and everyone hopes this year's book will be as amazing as the others were.
–May 12, 2016–