In for a good scare? Screemfest at Canobie Lake Park is the place!
The sounds of screaming and hysterical laughter fill your ears. You watch as kids frantically run from bloody zombies, creepy clowns, and chainsaw-wielding men. You hear the sound of a roller coaster rushing by you while the sweet smell of candy apples fill the air.
   Welcome to Screeemfest.
   Screeemfest is a fun activity for teenagers, if you're looking for something to do this Halloween. Screeemfest is at Canobie Lake Park in Salem, N.H., and it is all around the park, so every corner you turn, there could be a monster jumping out at you.
    All the rides that are usually open in the amusement park are open during Screemfest, except some water rides.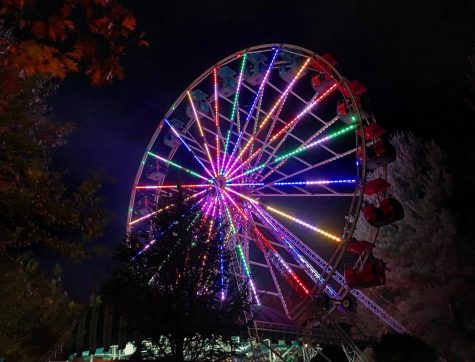 However, if you're not into jump scares and realistic zombies, this would not be recommended for you.
    Christina Zouein, an eighth-grader at Watertown Middle School, said that Screemfest was "a fun experience, and loved the monsters."
    A Watertown Splash reporter went to Screeemfest and loved it! In the haunted house, there were a lot of jump scares, and creepy clowns, pirates, and zombies tried to follow you.
   There were also many roller coasters, rides, and delicious food — and candy apples are always worth it!
   When walking around the park there were many monsters that followed you, but that you could also take pictures with. The monsters knew what to do and how to creep out the guests.
    However, if you are forced to bring little siblings who don't like scary things, they can also get a light-up necklace, and when they wear it, it shows the monsters that they don't want to be scared.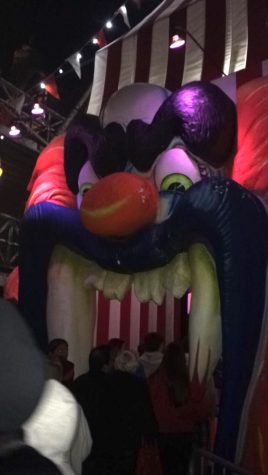 All the interviewed students recommended it for any teenager or adult who likes a good scare.
    Screemfest is open Fridays 6-11 p.m., Saturdays 1-11 p.m., and Sunday 1-8 p.m. Prices range from $23 to $38.
    Screemfest is a perfect place to be on an October Friday night with some friends!
    (For more information about Screemfest, go to http://www.canobie.com/.)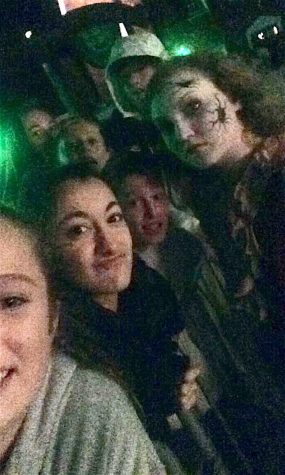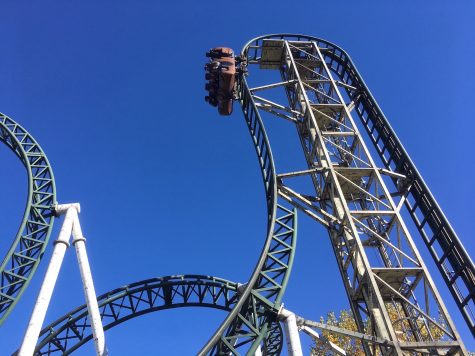 –Oct. 27, 2016–