Little direction needed for these students
Students map out own successful journey at annual Watertown Middle School Geography Bee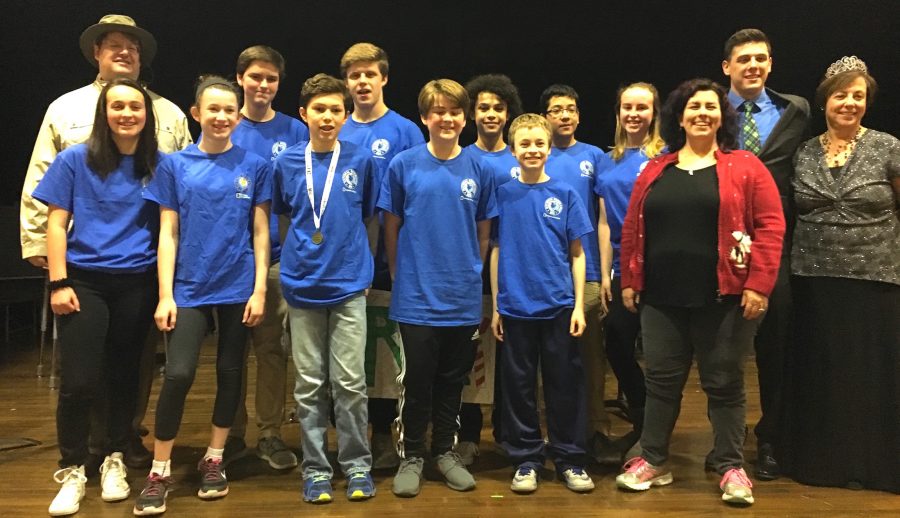 Waqas Khan, Watertown Splash staff
March 28, 2017|145 Views
     The winner of the Geography Bee is Henry Yusem!
     The preliminary rounds of the annual Geography Bee were hosted in every Watertown Middle School homeroom on Dec. 19, 2016.
      There were 18 finalists from the preliminary rounds. The kids all got all seven questions correct. The 18 finalists then took a written test during homeroom on Dec. 20.
     The 10 finalists then participated in the final round on Dec. 23 in the auditorium.

     Chris McDermott, a sixth-grade geography teacher who ran the event, said, "The Geography Bee gives the students an opportunity to show what they know about the world."
      The auditorium was filled cheering and encouraging students when the 10 finalists participated in the final round.
     The 10 finalists left were Patricio Pino, Henry Yusem, Rory Kennelly, Oliver Schatzle, Mariana Urizar, Jackson Helie, Daniel Garside, Grace Darmody, Adam Haloui, and Elaine Andrade.
     In the final round, Mr. McDermott read questions given to him by National Geographic Society. Mrs. Kelland was the scorekeeper and Dr. Carter was the judge.We can't forget about our two commentators, Mrs. Casey and Mr. Kirkaldy.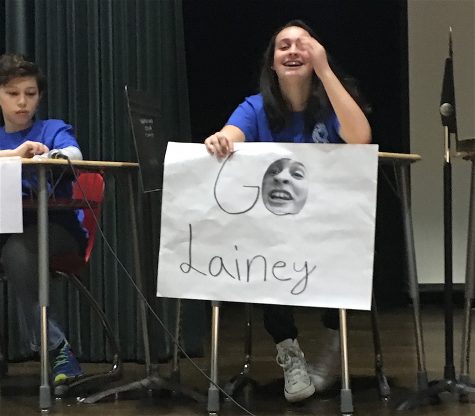 They all dressed up for the contest. Dr. Carter had a safari outfit on, Mrs. Kelland wore a sparkly skirt with a tiara, and question reader Mr. McDermott wore a suit.
     The top 10 that participated in the final round got a participation certificate and the first-, second- and third-place finishers got special prizes such as globes, dictionaries, and maps. All of the kids that proceeded to the final round got national Geography Bee shirts.
   The two people that proceeded to the final round were eight-grader Henry Yusem and sixth-grader Rory Kennelly.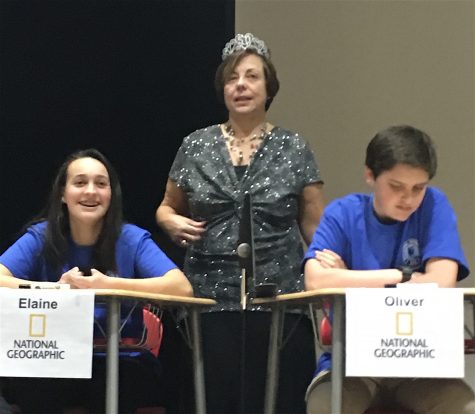 When the Rory got a  question right, all of the sixth-graders began cheering. Whenever Henry got a question right, all of the eighth-graders began cheering.
     Henry became the 2017 Geography Bee winner, and he has already taken an online test to see if he qualifies for the next round at the state level.
     Will he continue?  He will find out in March.
     Stay tuned and congratulations Henry!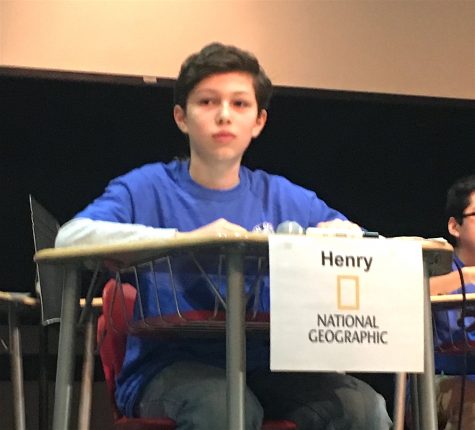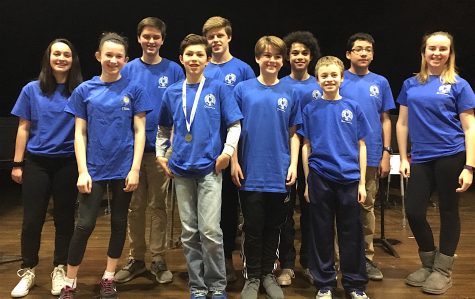 –March 27, 2017–