Come have fun at the Valentine's dance!
Tickets sold at lunch for Feb. 2 event at Watertown Middle School
Dances are super cool. You can dance and have fun and see your friends, rather than stay at home doing nothing.
The next Watertown Middle School dance will be Friday, Feb. 2, from 7 p.m. to 10 p.m. Everyone is invited. Watertown Middle School is at 68 Waverley Ave. Tickets are only on sale at lunch. Tickets will not be sold at the door.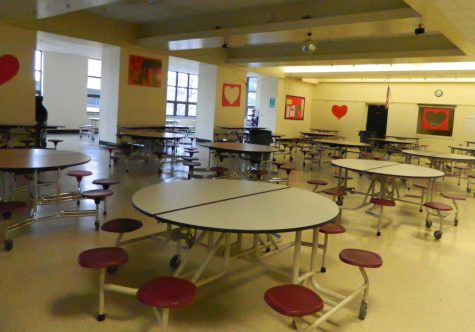 The theme of the dance is Valentine's Day. Mr. Donato will be the DJ. Refreshments will be pizza and drinks.
When you come in, you wait your turn to get tickets for the food and drinks you want, for example, three tickets for pizza and one ticket for drinks.
Sixth-grader Ava Husson said she was going.
"I'm going to the dance, because I like to dance and I like to hang out with my friends and dance," she said.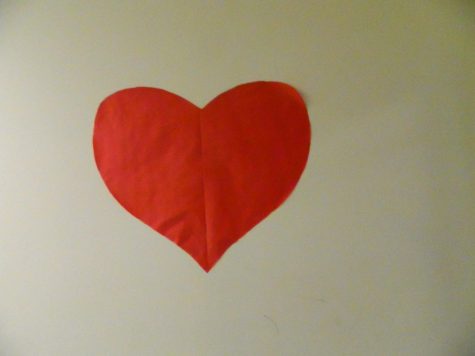 –Feb. 1, 2018–