The greatest show to take WMS stage tonight!
Annual showcase of Watertown Middle School performers will be held for the public Thursday, April 12, at 7 p.m.
The annual Watertown Middle School Talent Show will be held Thursday night, April 12, at 7 p.m., in the WMS auditorium. Tickets are $5.
More than 50 WMS students and faculty will be on stage with some surprising acts.
The acts will be back on stage Friday afternoon in a show for WMS students only.
Nina Paquette is a sixth-grader at Watertown Middle School. She is doing gymnastics routine with her friends Katie and Tiffany. Although this is her first time performing in the Talent Show, she was recently in the WMS musical "The Wizard of Oz" and has also performed her routines at her gymnastics school.
Nina said that other performers in the Talent Show would be singing, dancing, telling jokes, and doing karate. She mentioned that the Sendy Boys, a group of eighth-grade boys in pink dance clothes, would also be performing. The Sendy Boys are a Talent Show tradition.
Camila Lo-Pinto and Desiree Ambila are sixth-graders from WMS who will be dancing together to "God's Plan," "Johnny," and "Perm."
They don't do dance classes but they both do sports. Camila does swimming, and Desiree does soccer.
"It's nerve racking," Desiree said. "But it's also fun to show your talent."
Camila exclaimed, "Yeah, it's like exciting, or no, thrilling."
Throwback Thursday: Talent Show 2014 at Watertown Middle School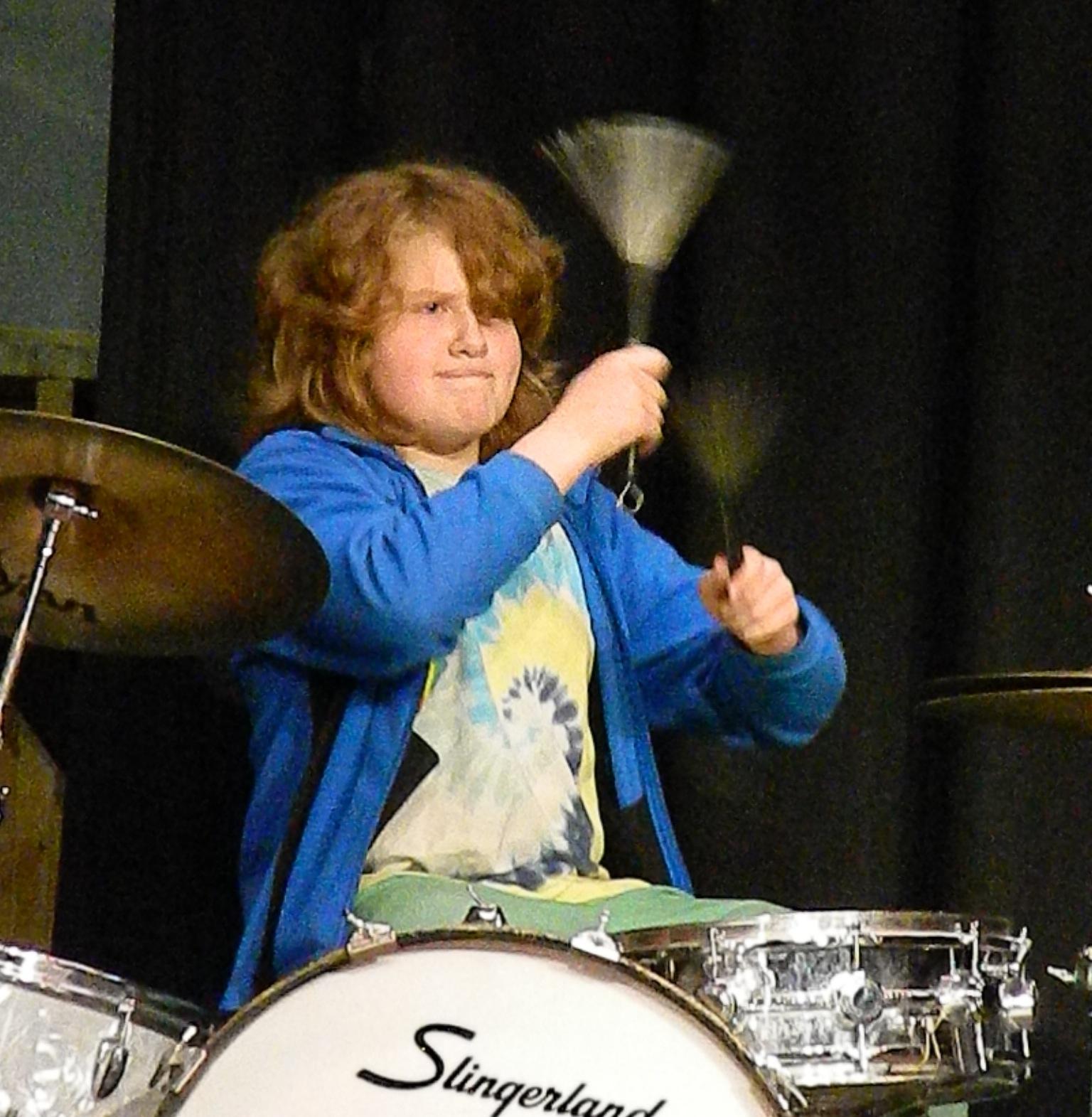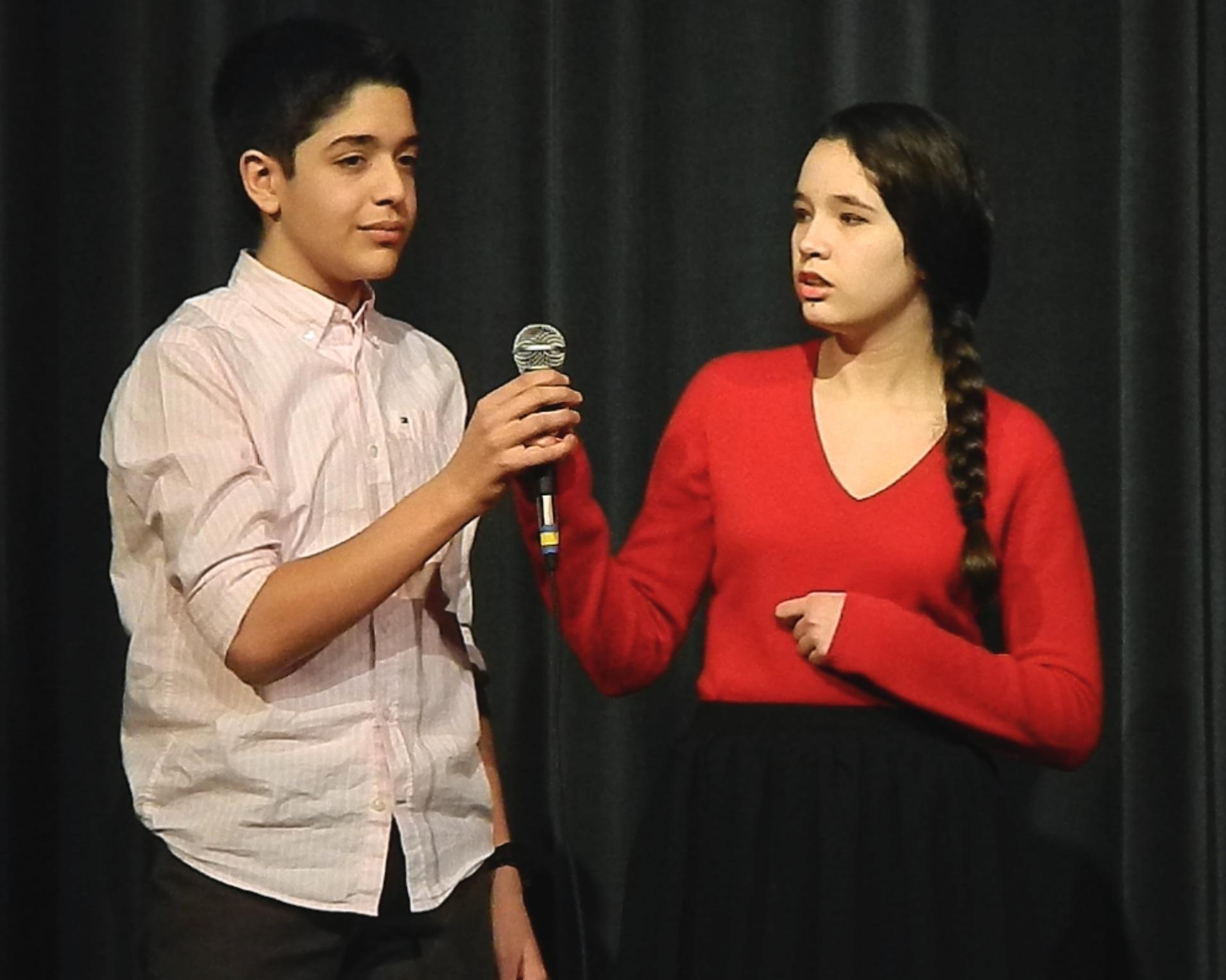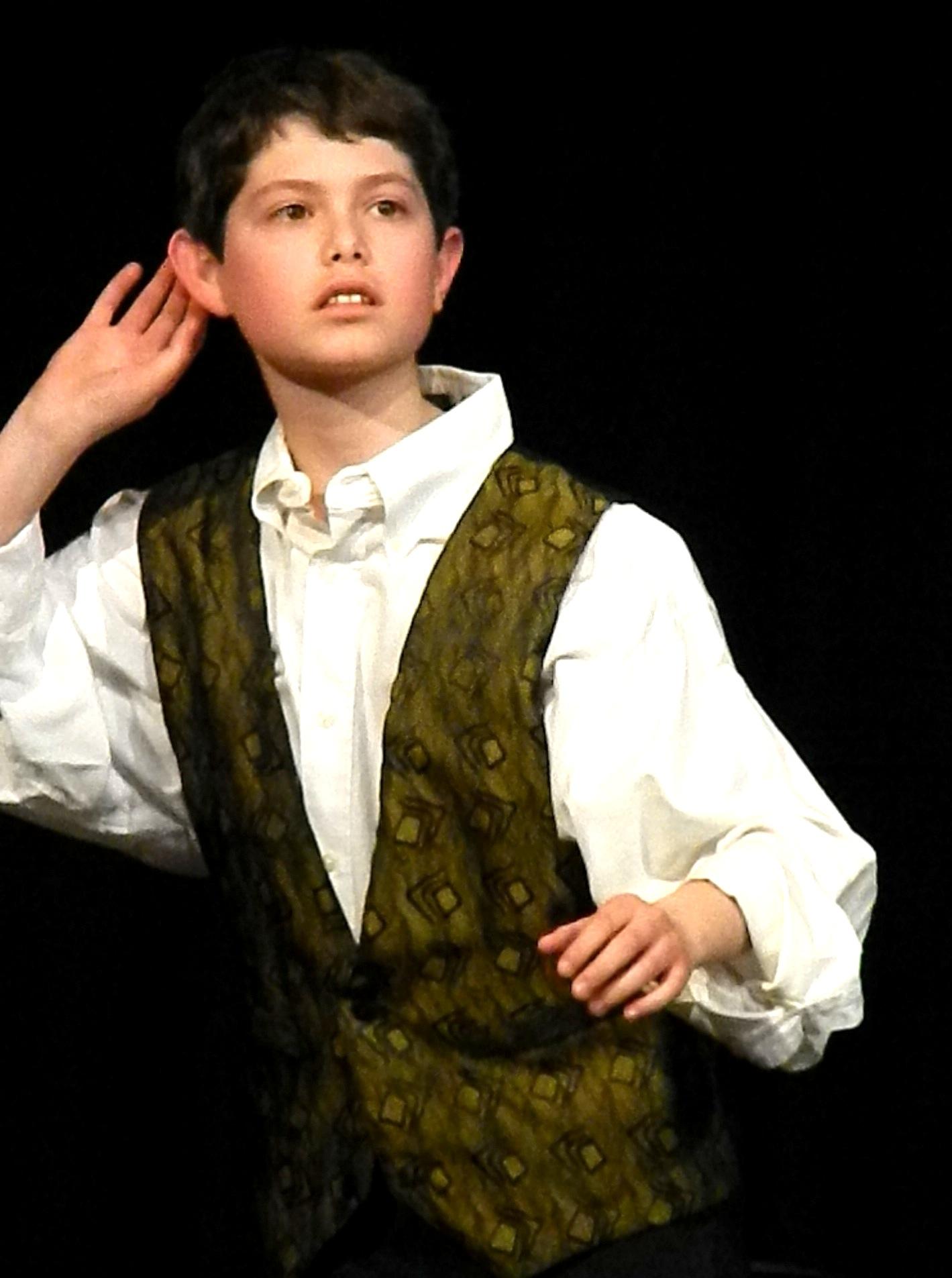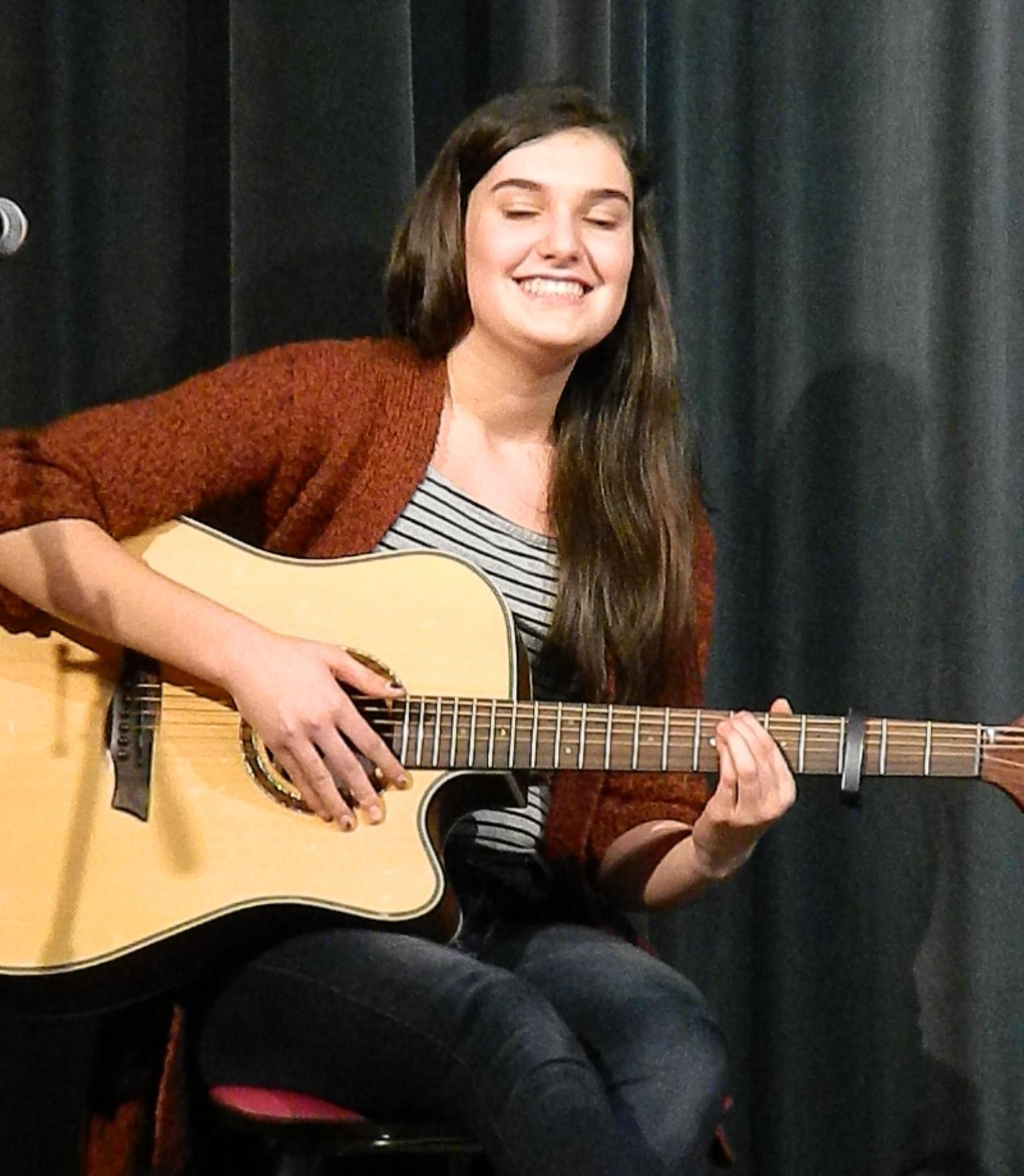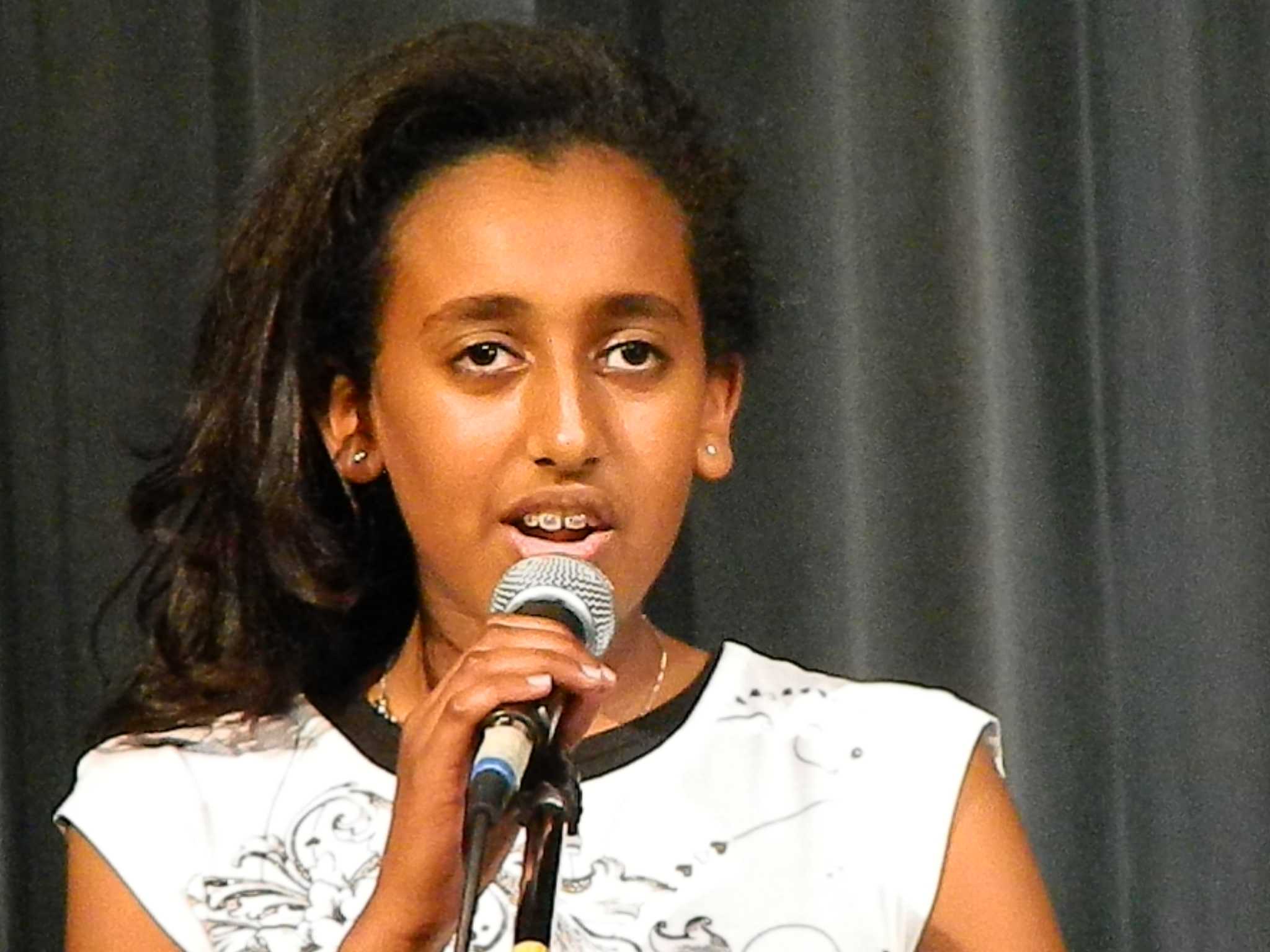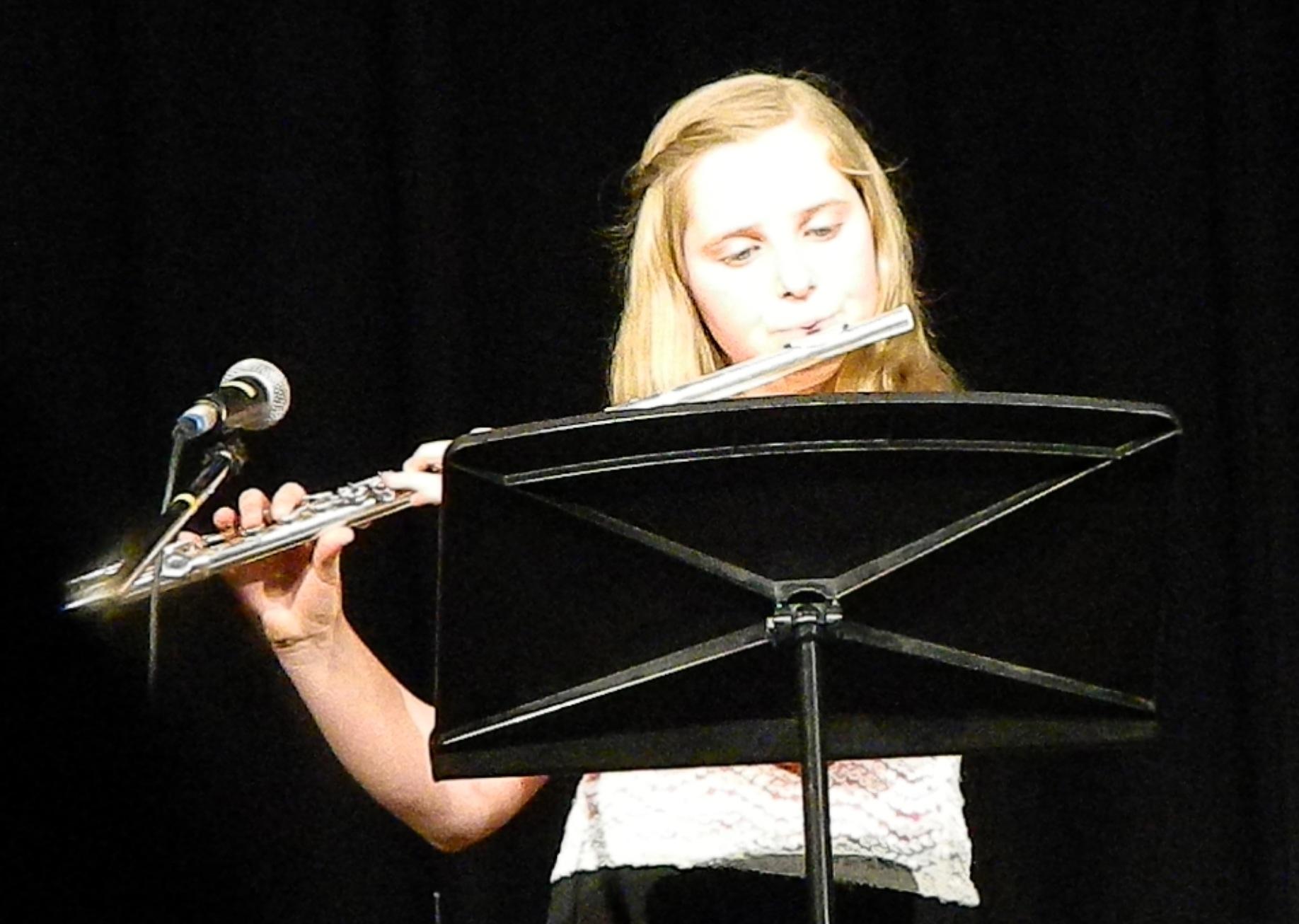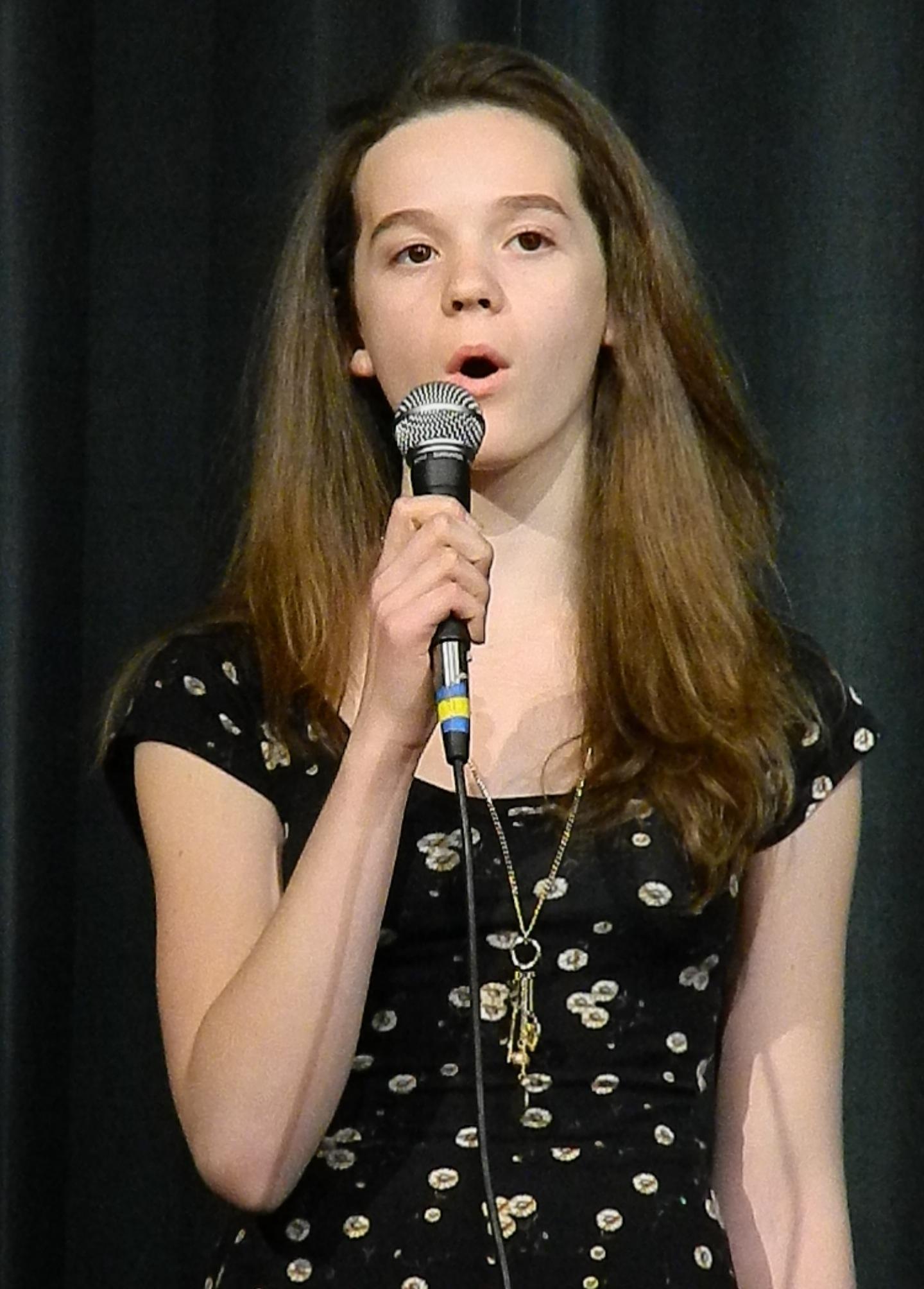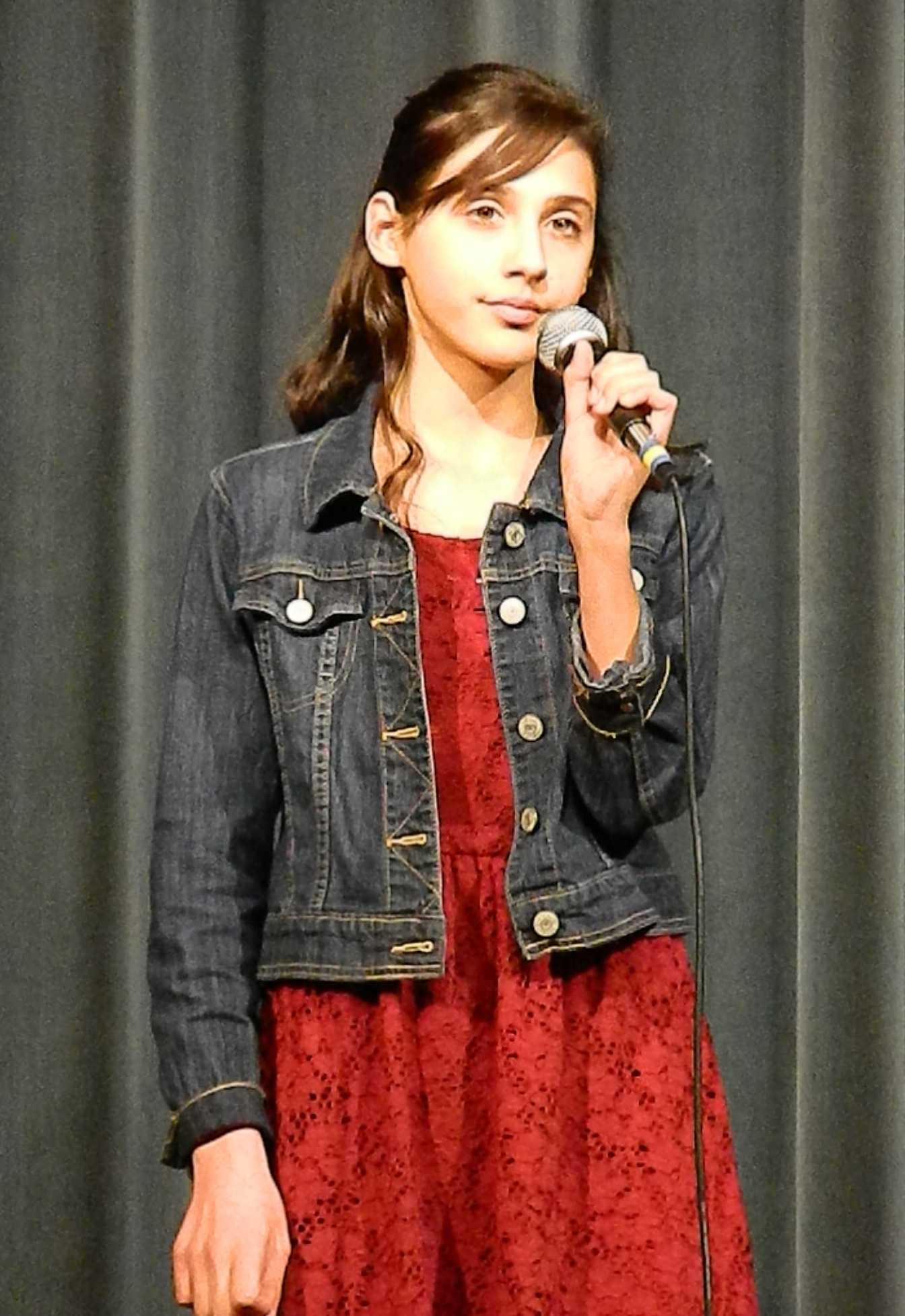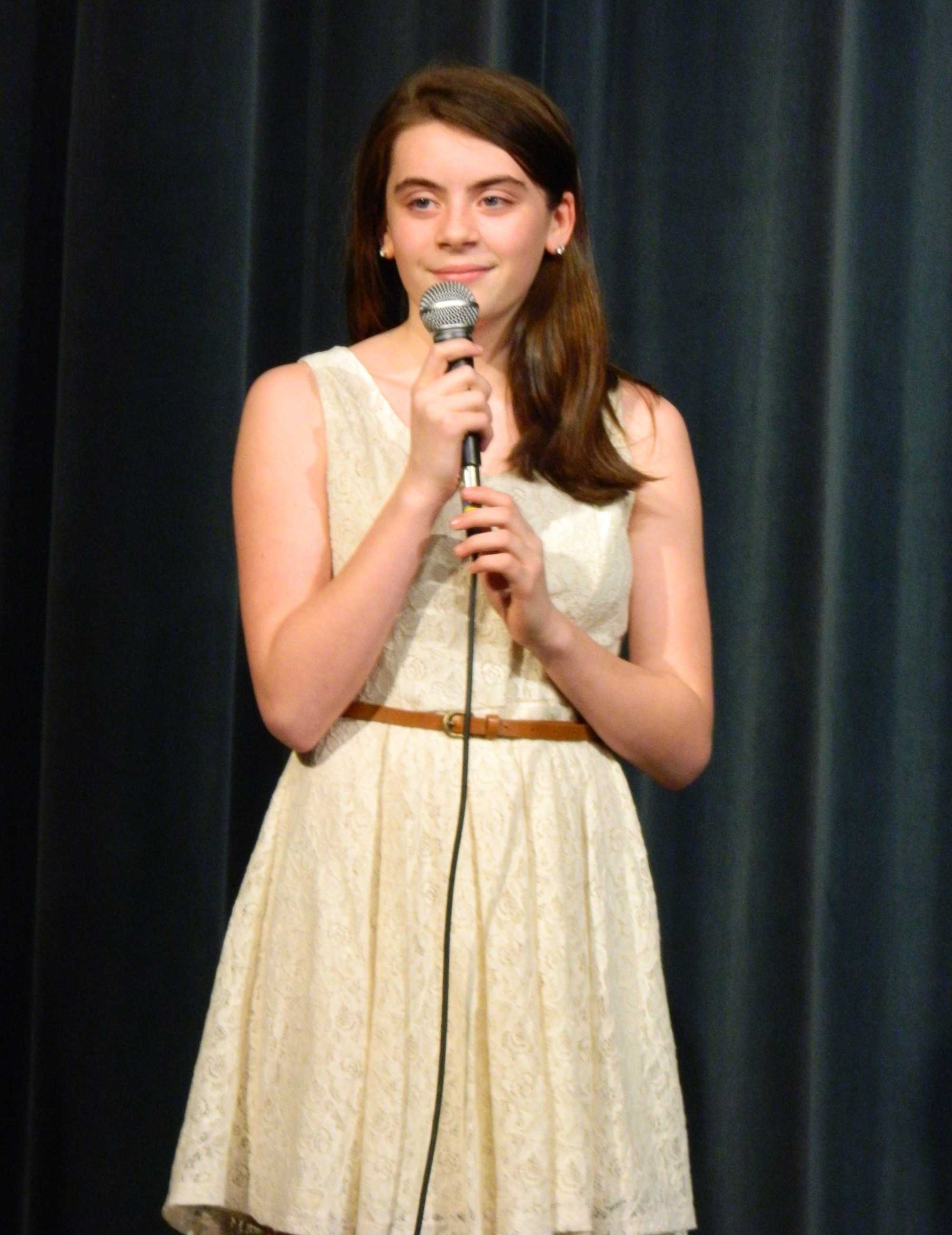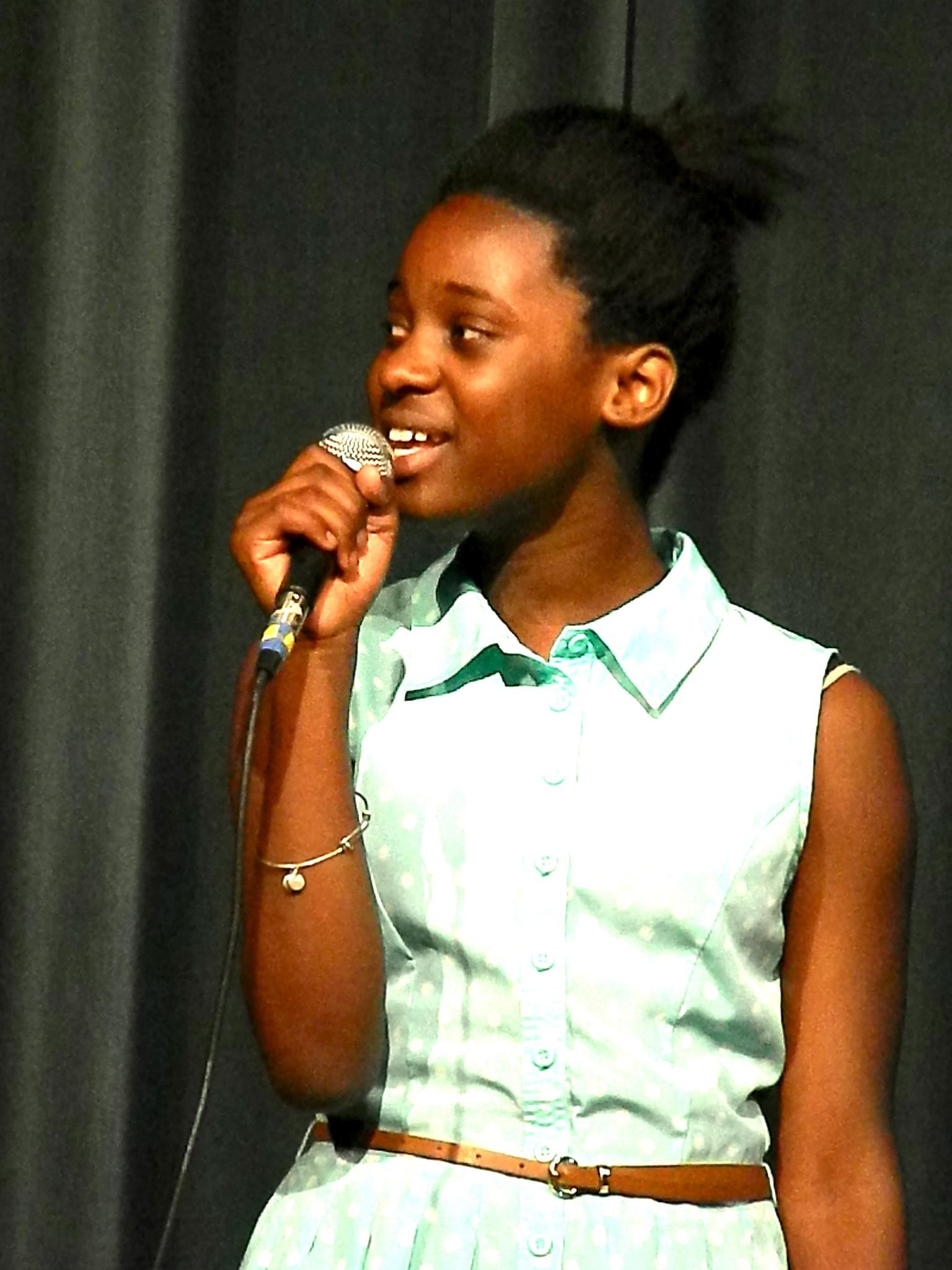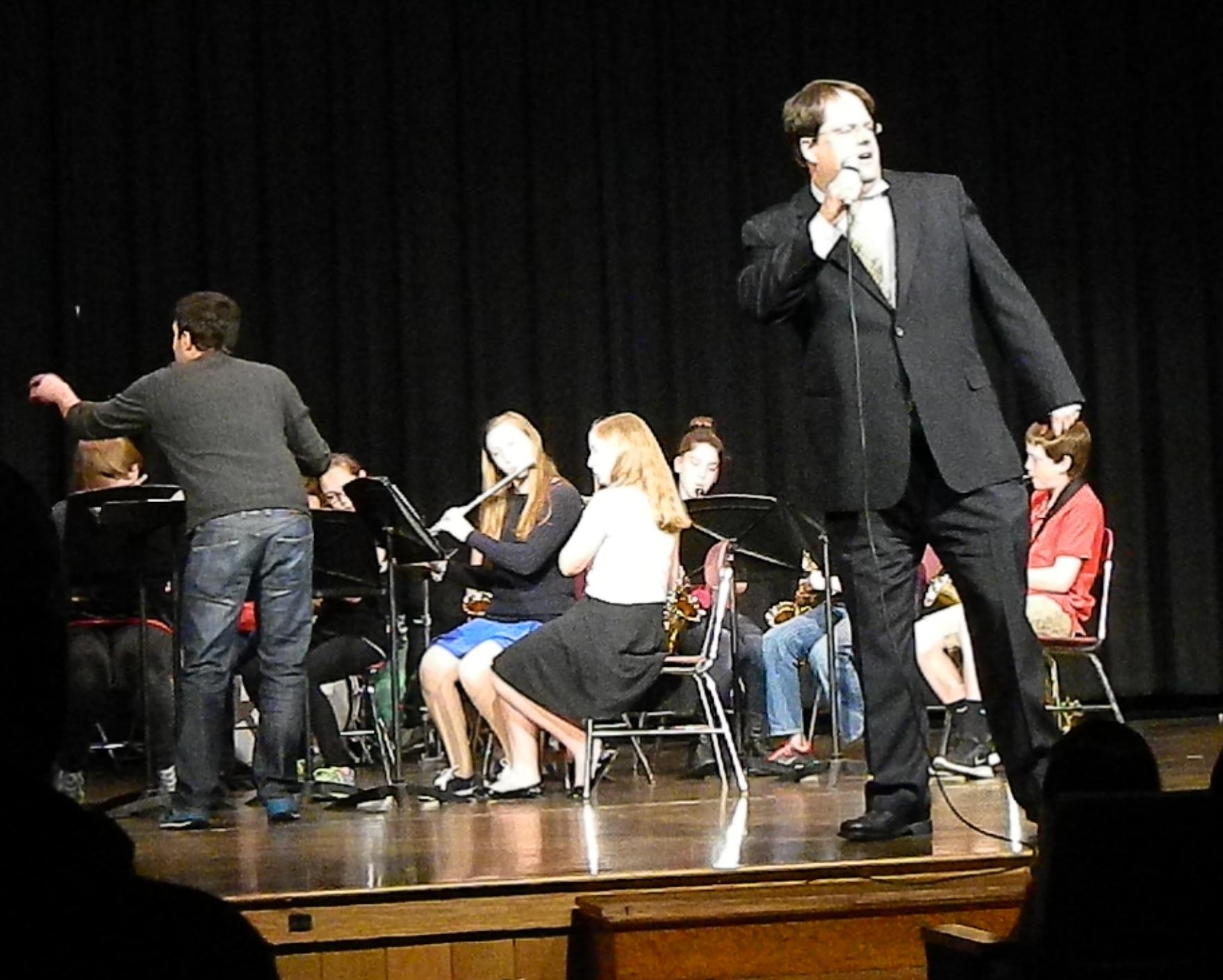 –April 12, 2018–