Donna Martin named as new Watertown Middle School principal
After 13 years at WMS, Kimo Carter will be taking new job with Weston public school
Donna Martin will be taking over for Kimo Carter after 13 years as Watertown Middle School principal, it was announced Friday, June 22, 2018.
The following notice was sent out to the Watertown Middle School community by Dede Galdston, Watertown's superintendent of schools:
Good Afternoon, I am very happy to announce that I have selected Ms. Donna Martin to be the next principal of the Watertown Middle School.  I have shared the news with the WMS staff, and they are excited to have Ms. Martin join their family.  Currently, Ms. Martin is the Assistant Principal at the McCarthy Middle School in Chelmsford.
Additionally, Ms. Candice Whitmore will be joining the Lowell Elementary School Community as the Assistant Principal.  Candice is currently the Assistant Principal at Chavez Elementary School in Madison, Wisconsin.
Both of these candidates thoroughly impressed the hiring committee and the school community during the selection process.  I would like to extend my sincere appreciation for all those who participated in the process either as part of the hiring committees or by attending the public forums and interviews.  Please welcome Ms. Martin and Ms. Whitmore as they begin their journey in the Watertown Public Schools.
Wishing you the best for a happy and healthy summer,
Dede Galdston
Superintendent of Schools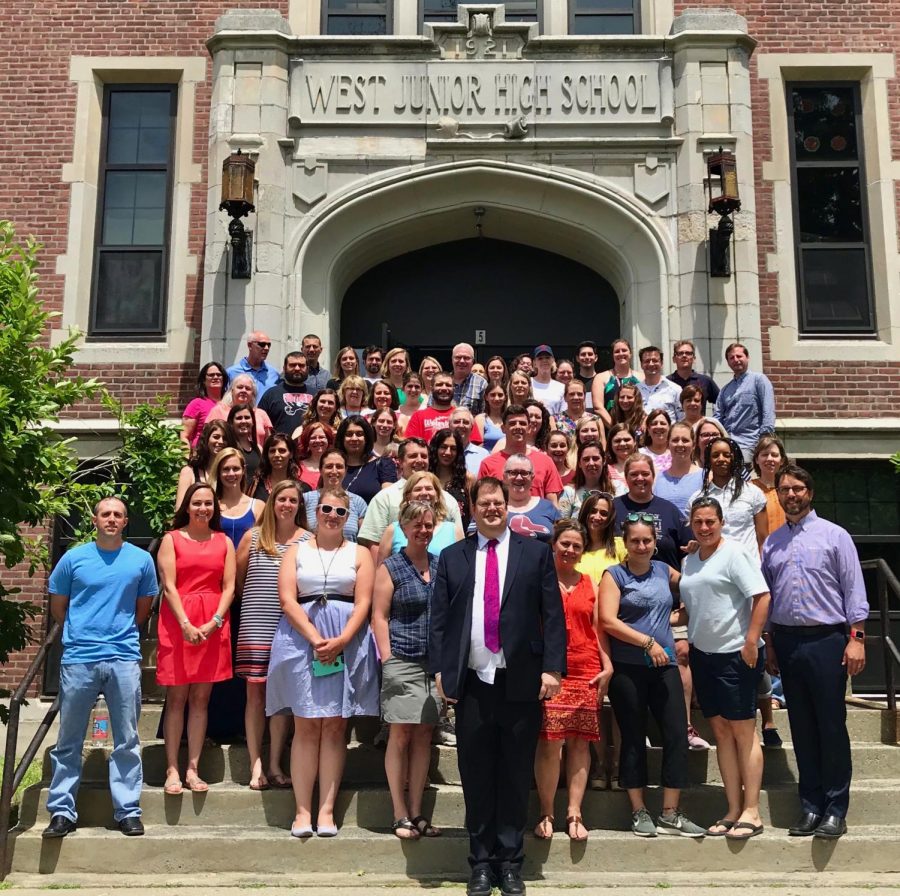 –June 22, 2018–