Coats for Kids drive fits the spirit of giving
New and gently used coats can be donated at Watertown Middle School though Jan. 7, 2018
Have you ever wondered how the Coats for Kids program actually works?
It's a surprisingly long process. First, it was announced by schools around New England, just like in Watertown Middle School, which has an assembly. This assembly kicked off the 23rd annual Coats for Kids on Nov. 16, 2017.
Coats can be brought to Watertown Middle School and donated through Jan. 7, 2018. There is a collection box in the front hall of WMS.
The coats are counted at WMS and then delivered to Anton's Cleaners, where they are cleaned then sent of to be distributed across the Boston area.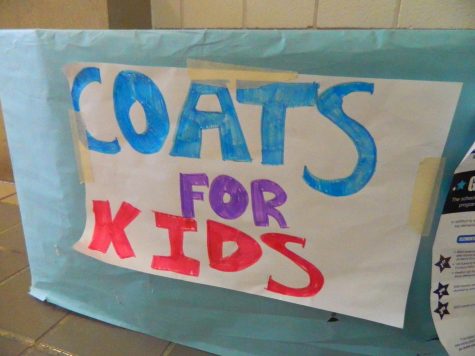 The main goal of Coats for Kids is to help those in need of a coat in the cold, long winters. Everyone is invited to donate coats in good condition. Coats of any size and any color can be donated as long as they have a working zipper or attached buttons.
Schools in the Boston area compete to try to donate the most coats. Whichever school is able to donate the most coats wins.
Last year, Watertown Middle School placed first by donating 537 coats for kids and adults alike for the winter season.
This year, the first-place winner will receive $800 toward sports programs or after-school programs and 100 tickets to the Jordan's Furniture IMAX Theater, both donated by Jordan's Furniture. First place will also receive a weather talk from a Boston 25 News Meteorologist. Second place will receive $500 toward school books donated by Anton's Cleaners. Finally, third place gets $250 toward school supplies.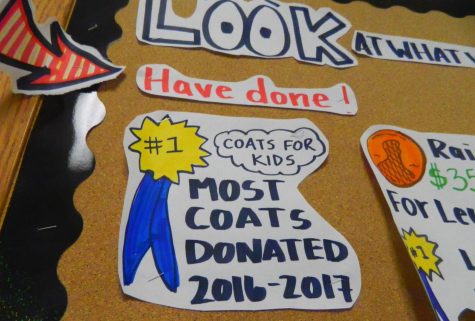 This sounds like an amazing deal! Not only can you donate coats to those who need them for this winter, but you can help your school by earning money for supplies. This amazing and helpful drive is run at Watertown Middle School by the Community Service Team. The Community Service Team is made up of Christopher McDermott, Andrew Allegro, and Aine Dirrane. They help organize many of the fund-raisers and drives, like Pennies for Patients, snow shoveling for the elderly, and much more for the Watertown community!  
"I love being able to get kids into liking the community!" Mr. McDermott said.
(If you have questions or would like to donate coats, please contact Andrew Allegro at [email protected] or Chris McDermott at [email protected].)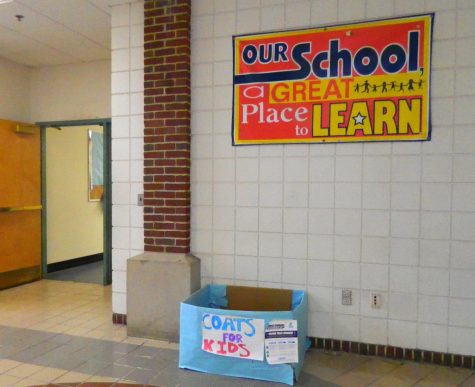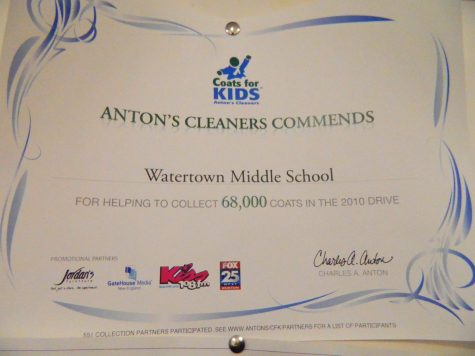 –Dec. 21, 2017–