Last chance to donate to Coats for Kids!
Annual coat drive to help people in need ends this week at Watertown Middle School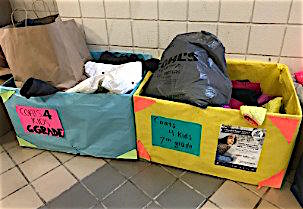 Do you have an old, unwanted coat? The Watertown Middle School has a donation for kids who don't have coats that ends this week.
The Coats for Kids program is sponsored by Anton's Cleaners and is in its 24th year.  The program donates coats to people who can't afford one themselves. 
You can donate your coat by bringing them into Watertown Middle School and putting them in the boxes labeled for each grade located near the front door by the stairs.
We want to see kids smiling with clean coats that has no rips. Coats of any size and any color can be donated as long as they have a working zipper or attached buttons.
Thursday, Jan. 3, 2019, will be the last day for students to donate coats. Before break, they donated more than 250 coats.
Watertown Middle School has participated in Coats for Kids since 2003. Andrew Allegro, one of the organizers of the Coats for Kids program at WMS, said, "As long as I am in the community service, then yes, I'll continue doing it."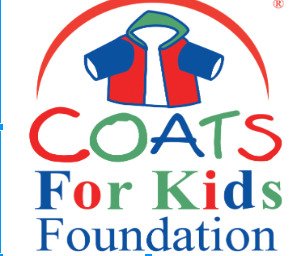 –Jan. 1, 2019–